Sport and recreation
Sport and recreation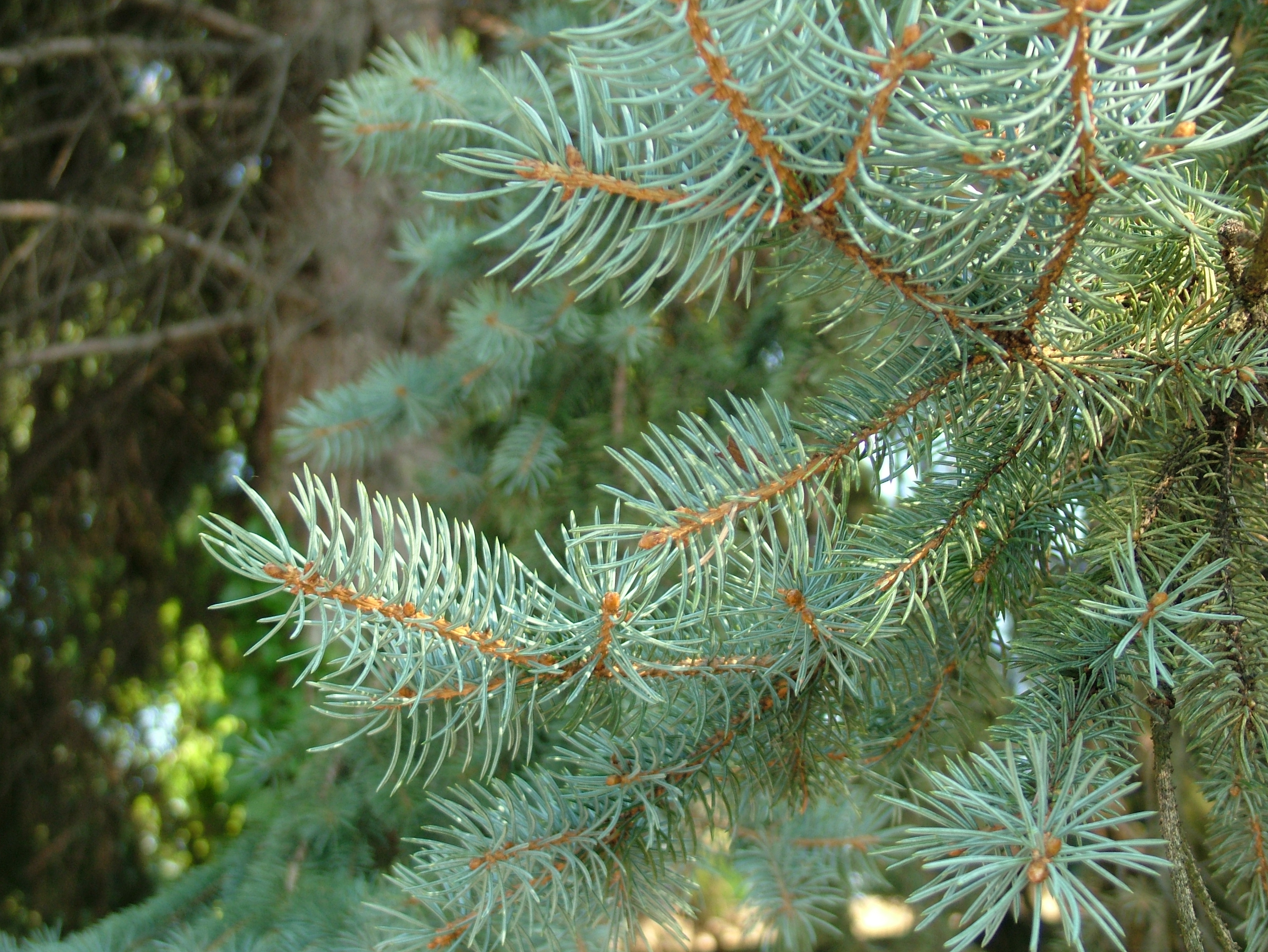 playing together
SPORTGROUNDS

 

Those opting for active recreation are welcomed by the grassy areas on the open air bath grounds to play different ball games.
total relaxation
MEADOW FOR SUNBATHING

 

The open air bath backs on to large meadows lined with trees for guests relaxing in the shade or in the sun. Your time is made even more comfortable by the free deck chairs.