Past and present
Past and present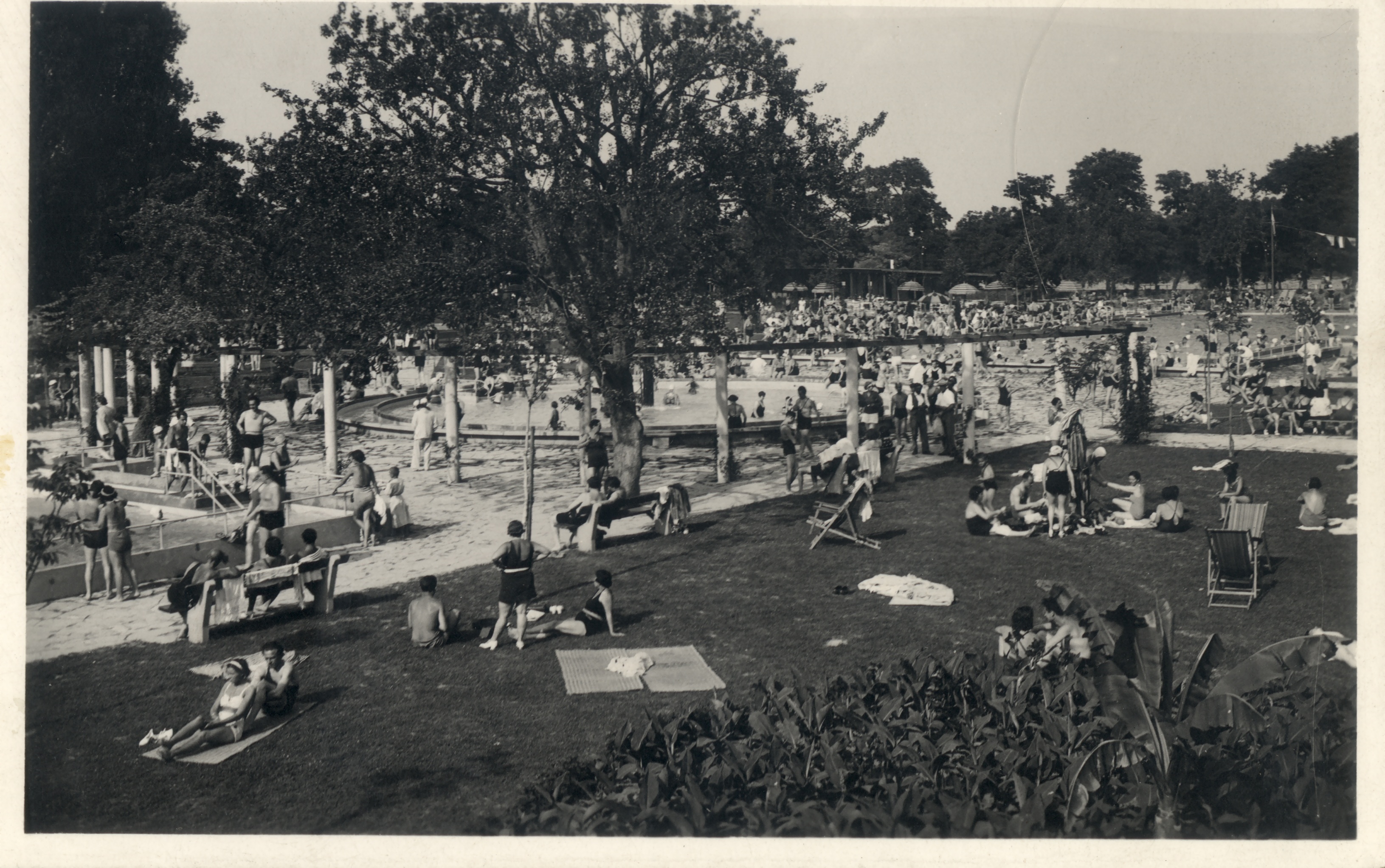 from the beginning to the present days
THE HISTORY OF THE BATH


 

The construction of a deep-drilling well supplying the bath water started at the Danube bank location in the spring of 1934 and provided lukewarm spring water on the day of Pentecost. Hence the name Pükösfürdő (Pentecostal) Bath. The open air bath bath was established in 1935, based on the plans of Alfréd Hajós. On May 10, 1950, it became the property of the Budapest Spas and Health Resource Company.

The three pools among the rose shrubs offer bathing, swimming and pleasant relaxation for all ages. Its green area is covered with spacious trees offering rest and refreshment.

Renovation of the open air bath took place in 2002-2003. All pools were fitted with a filtering-circulating equipment. During the renovation, we extended our services with a fun pool, a kids' pool with slide and a Finnish sauna for 25 people.