Environment protection and sustainability
Environment protection and sustainability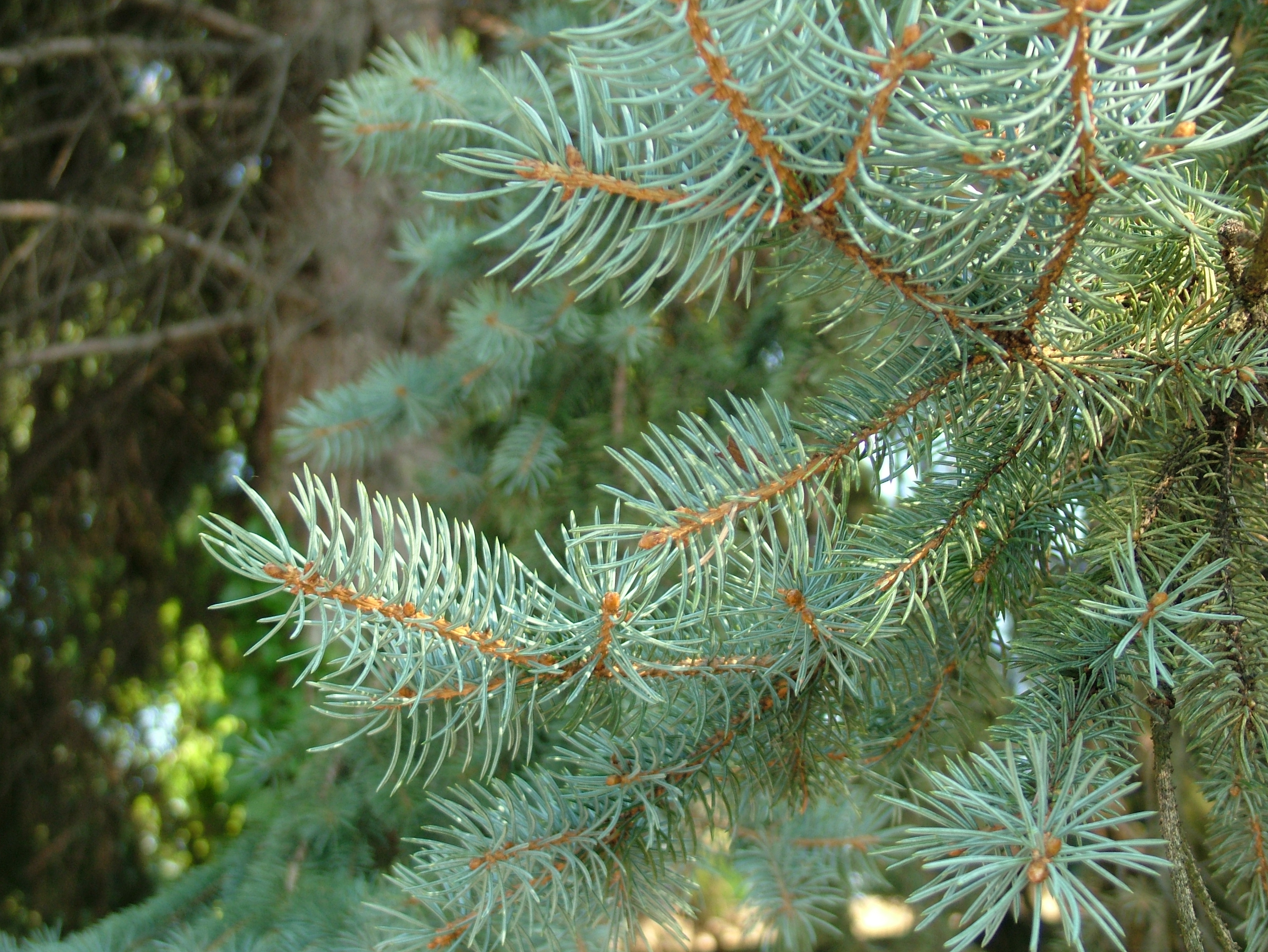 our natural treasures
ENVIRONMENT PROTECTION


The economical use of natural karst water is facilitated by the fact that all pools are equipped with filtering-circulating equipment.

We don't manipulate the water temperatures. This secures the low energy consumption of the open air bath.

Hot water supply of the showers is completely taken care by sun collectors, therefore significantly contributing to reducing the carbon footprint of the facility.

The several hectares of green space of the open air bath are cared for by gardeners at all times of the year. Trimmings and plant waste are composted.

Selective waste collection is practised.